Rules! Ha… When are rules not broken in fashion. Just like women, men have stepped outside of their comfort zone exploring new textures, cuts and styles in their wardrobe for some time now. Granted, some fashion trends are a bit out there for the average man's taste yet and still many fellas are taking style risks.
One trend that has been in for a while and doesn't seem to be going anywhere soon (due to Winter being around the corner), is the classic long coats. I love how these coats (especially in Neutrals for fall) aren't just being worn formally anymore, but being styled casually and stylishly for everyday looks.
Tip: A great fitting coat always has the perfect shoulder width. If the shoulders are not too small, and never slouchy you have found your next fall/winter staple that will serve its purpose year after year.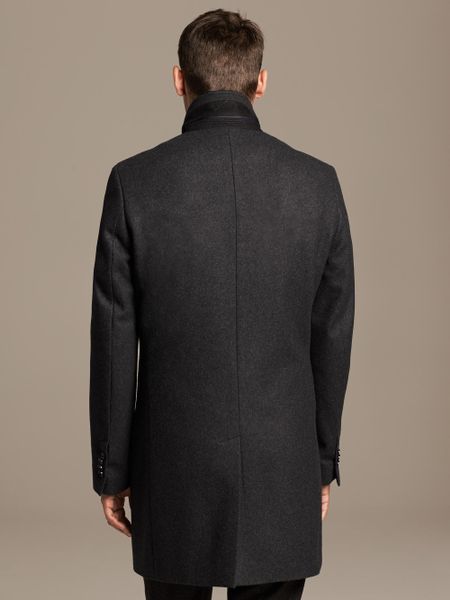 So whether you wear these coats in different shades, fits, with layers, dressed up or down the possibilities as everything else in fashion are endless.